Genuine cuisine
Tasty meat and fish dishes and magnificent themed evenings by the sea
At the table discover the passion for genuine cuisine made of traditional recipes and tasty dishes.
Savor our proposals, the wide variety of sweet and savory buffet breakfast and two menus of either meat or fish and the tasty treats of the theme nights.
Every morning buffet includes; biscuits, cornflakes, jams, yogurt, fresh fruit ,syrup, milk, coffee, tea, juices and homemade cakes and desserts.
For salted food, cold-meat cuts, cheeses and eggs.
Wonderful evenings and themed dinner directly by the sea
Adriatic evening, with a fish buffet to discover the local specialties of the sea.
Pizza and Sangria, full of joy with delicious pizza
Traditional Romagna dinner on the terrace overlooking the sea, with piadina, cold-meat cuts and local recipes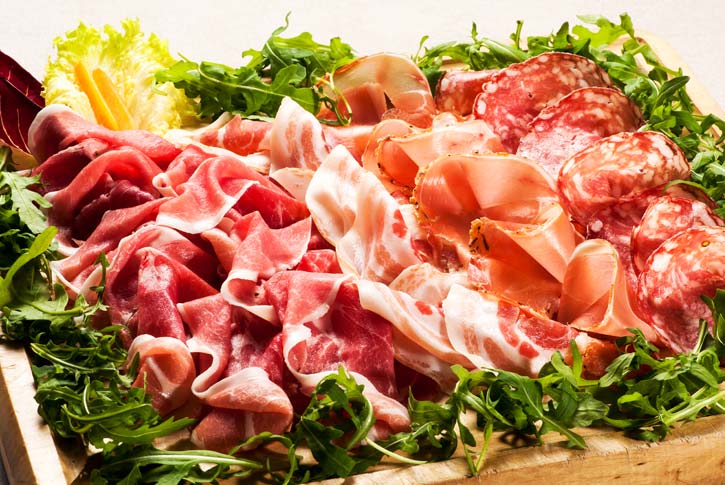 The hours of the restaurant
Breakfast from 7.30am to 9.00am
Lunch from 12.30
Dinner from 19.30
For families, early meal times appetizers and preparation of baby food and broths.